Incisive Law Wills, Trusts & Property Blog
Please read our blog site for useful tips about making a will and estate planning for the future.
No one likes to talk about death, especially their own. But if you don't make plans on how you want to distribute your worldly wealth while you're still alive, you can leave a host of problems and hardships for your grieving family to sort out. This is especially difficult as the Probate process can be time consuming and cumbersome at times with numerous requirements, filings and deadlines.
This site is intended to give you straightforward information and the articles cover a variety of topics including:
creating a will;
a lifetime trust or power of attorney; and
learning how to avoid probate problems or act as an executor
Contact us
If you have a question, then please do feel free to contact us on a non-obligation basis:
About the Writer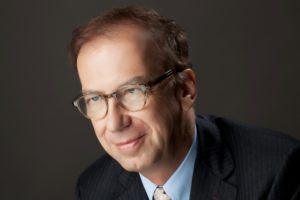 Bill Ricquier, the author of this blog, is a lawyer in Singapore. Born, raised and educated in England. Bill moved to Singapore in 1980, teaching land law and trusts at the National University of Singapore. Since 1994, he has been practising law as a Singapore advocate and solicitor (he is also qualified in England and Wales). Today, he is the Joint Managing Director of Incisive Law LLC, an Adjunct Professor at the National University of Singapore, still teaching land law and trusts. He is currently working on the fifth edition of his book on Singapore land law.
As you would expect Bill  has significant skills in core private client work such as drafting wills, business succession planning, the administration of estates, and the creation, administration and winding up of trusts.
Other Contributors
Samantha Ch'ng is an associate from Incisive Law. You can find her full profile here.